Totalmix AC feed mixer can be operated by a single person, from loading to distribution, and ensures uniform and precise unsilage without damaging the silo, keeping it always well compacted.
Totalmix AC grinds and mixes homogeneously any type of roughage, including hay bales up to 15 kg and pre-dried silage associated with feed, minerals and cotton seed.
In addition, with the exclusive and patented anti-compaction bucket design, Totalmix AC provides a more aerated mix and increases the palatability of the total feed.
Know more about Totalmix AC.
1. Bucket with anti-compaction design
Exclusive Casale patent! More productivity, eliminating the compaction effect of the mixture in the corners of the bucket.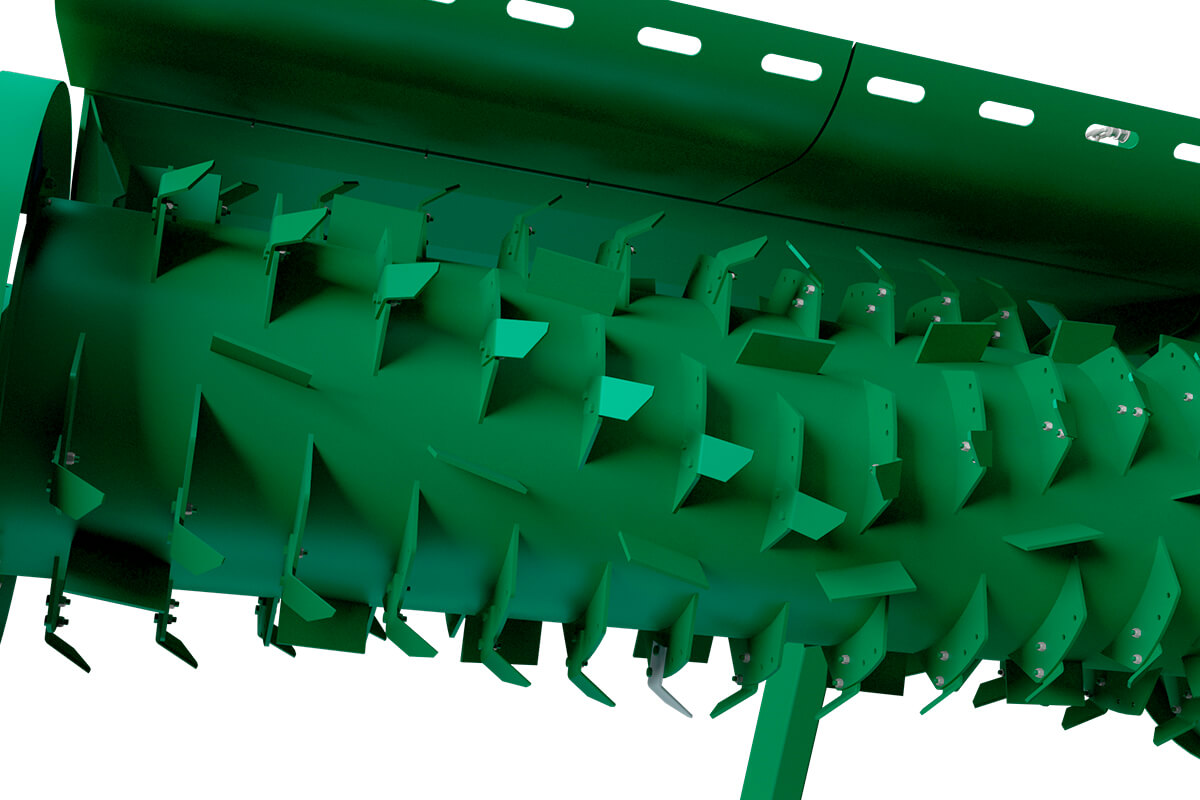 Exclusive design! Ensures fast loading while preserving the silo structure.
3.Segmented bottom screw and One-piece upper screws
Extra reinforced screw with removable blades. Allows a more aerated feed and ensures the use of the entire cubic capacity of the bucket.
caçamba.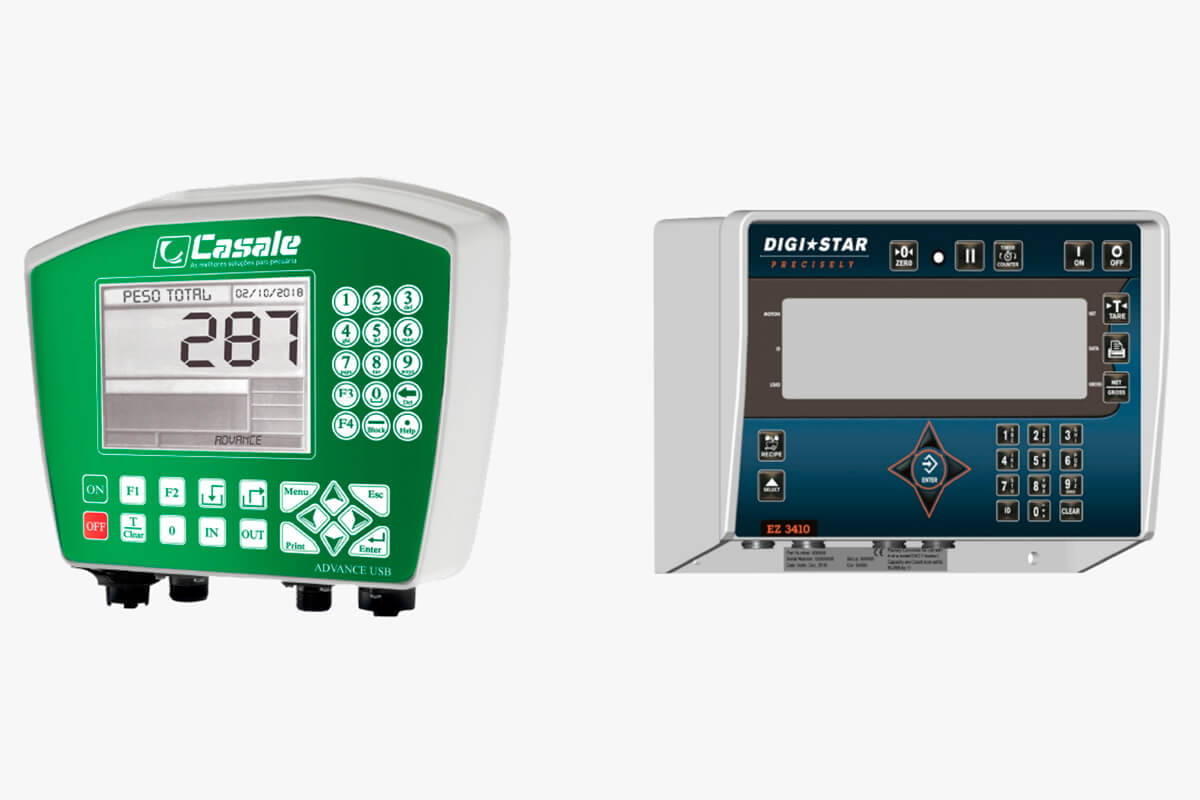 Control and precision! Assertiveness in procedures and distribution.
5. Bucket bottom stainless steel lining or full internal lining (Optional).
Greater durability due to abrasion of the diet.
6. Chassis with hydraulic system that lowers the rear to ground level.
Agility in loading the machine, as well as no floor interference in the scale weighing.
Access other machines from this Casale product line