RX 270 TechBull Lanzamiento
The RX 270 TechBull, a new concept of total feed mixer with innovative and exclusive technology to increase the results of your feedlot.
It is intelligence at the service of livestock farming, with an exclusive system of protection, monitoring and control that increases the
agility, comfort and safety of the operation.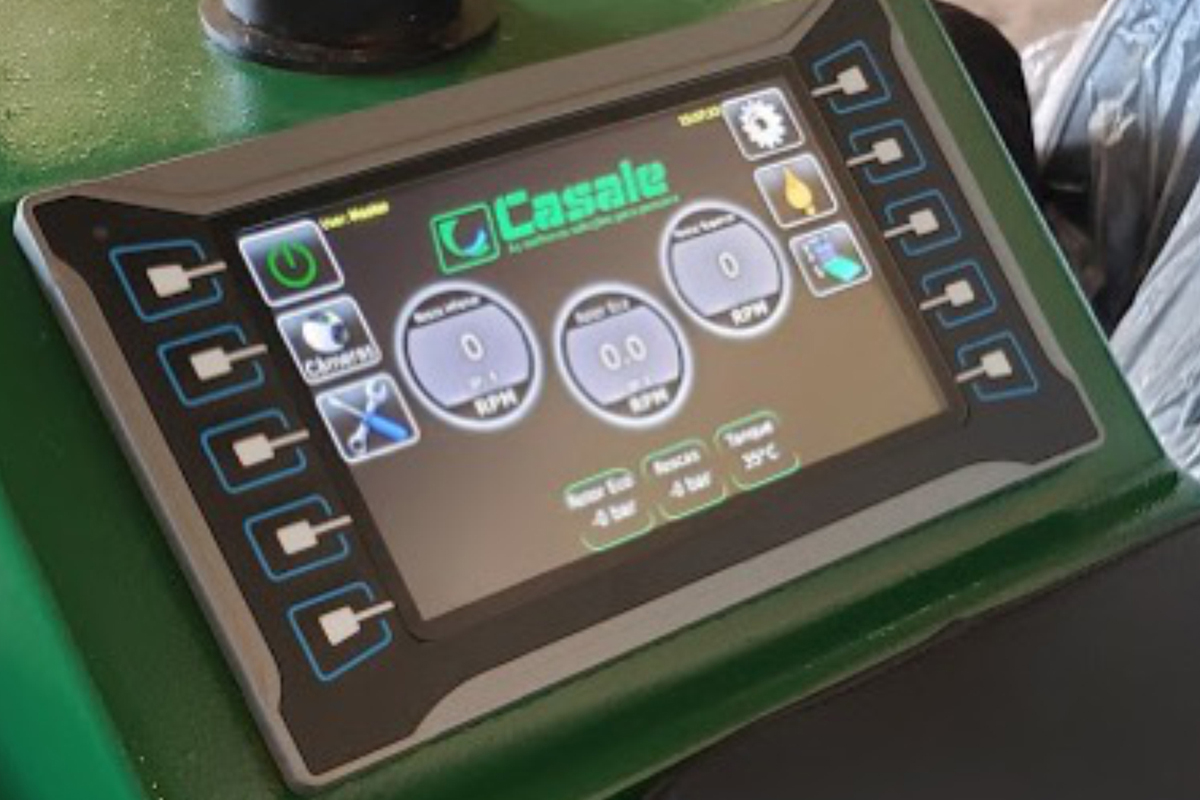 Intelligent anti-breakage software, overload alerts and preventive maintenance, as well as automatic control of loading, mixing and unloading speed.
2. Three surveillance cameras!
To monitor loading, unloading and backing operations.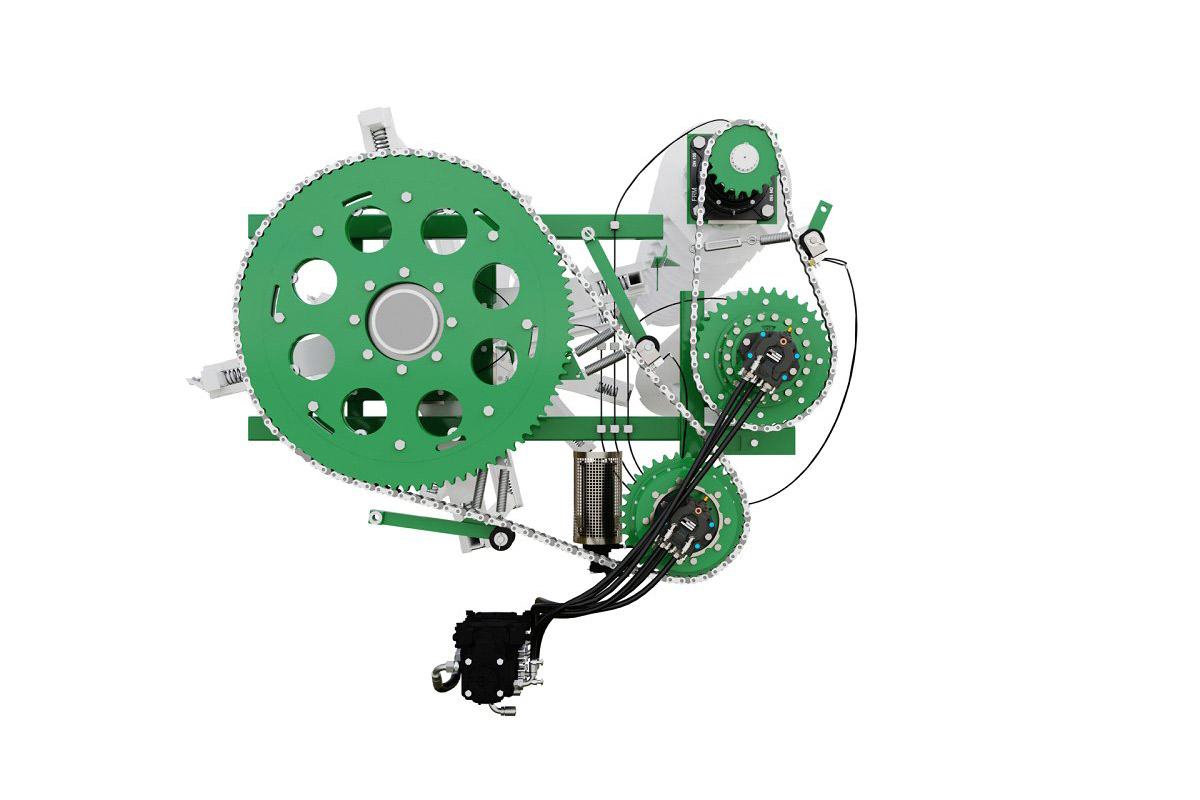 3. Exclusive independent front wheel drive system!
Independent rotor thread drive, allowing reversing.
4. New maintenance access platform!
More agility in maintenance.
5. Automatic lubrication of bearings and drive chains!
Reduced downtime and maintenance costs.
Access other machines from this Casale product line