Sega Pasto trimming provides uniform and rapid grass growth due to its 45 degreeblade cutting system, preserving the grass stem for efficient recovery. In addition, it has 2 meters of cutting area.
Sega Pasto is essential for the rotated pasture system, ensuring greater efficiency if trimming is done after each removal of the animals.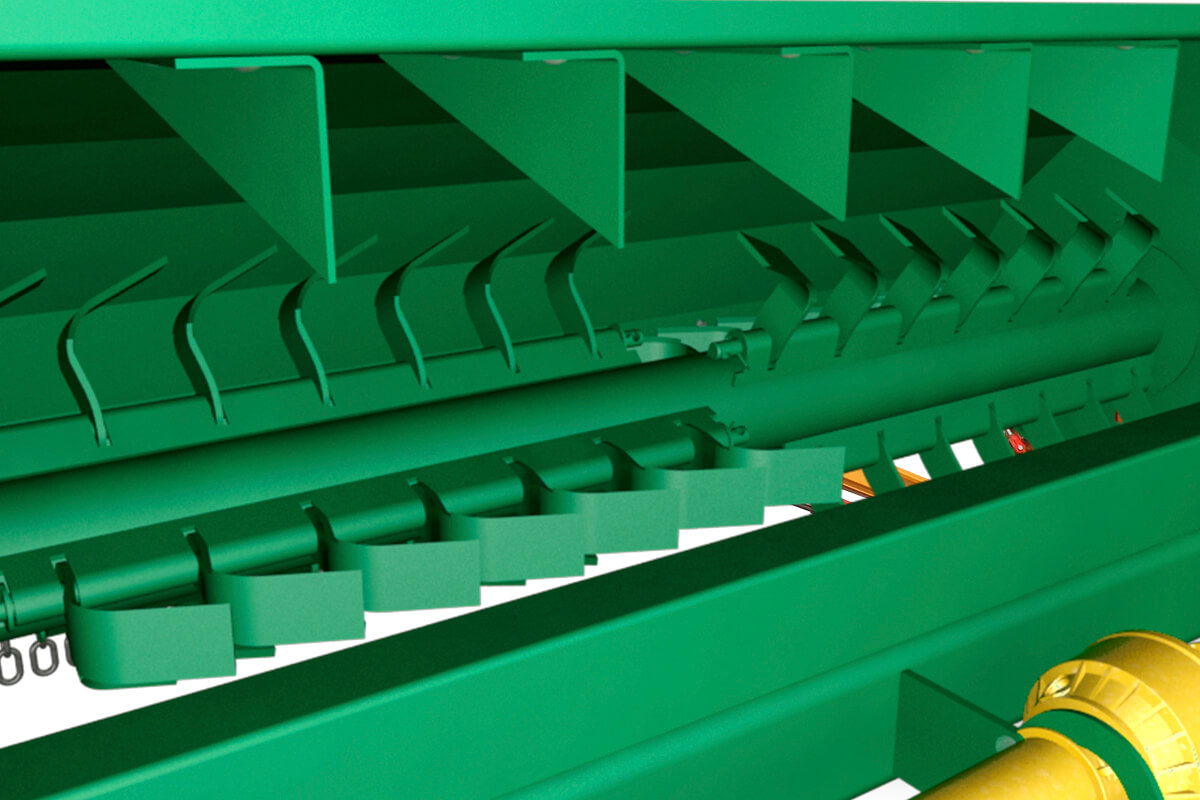 1. Rotor with 42 blades at a 45-degree angle.
A Casale's exclusive product! Quality cut that preserves the grass stem.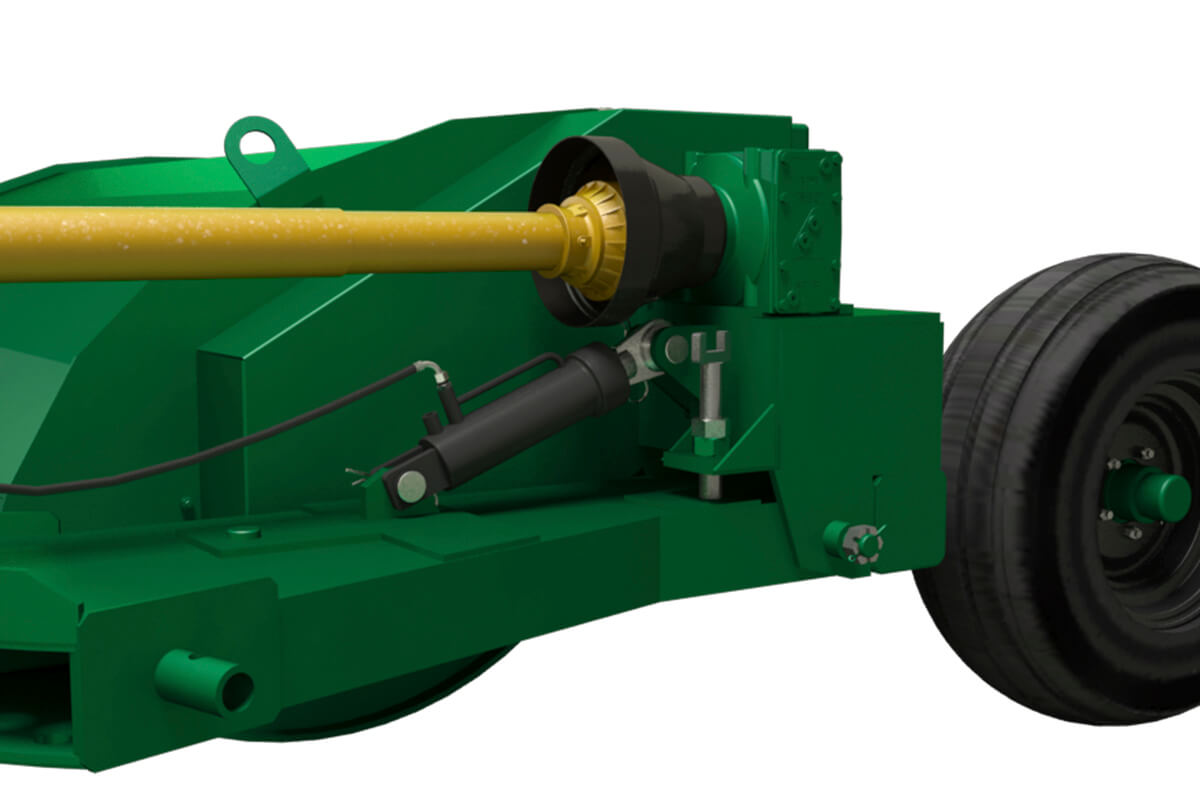 2. Hydraulic cutting height control.
Easier to choose the height of the grass cut.
It allows spreading or stacking the harvested material
Access other machines from this Casale product line