Rotormix Mini 16 feed mixer has the technology for large feedlots, with a low demand of power in the power takeoff. It can be pulled by a 40CV tractor, without need for coupling the third point in the drawbar.
Rotormix Mini 16 allows the use of short fiber fodder, silage, ground hay, feed and whole grains.
Homogeneous mixing in up to 2 minutes!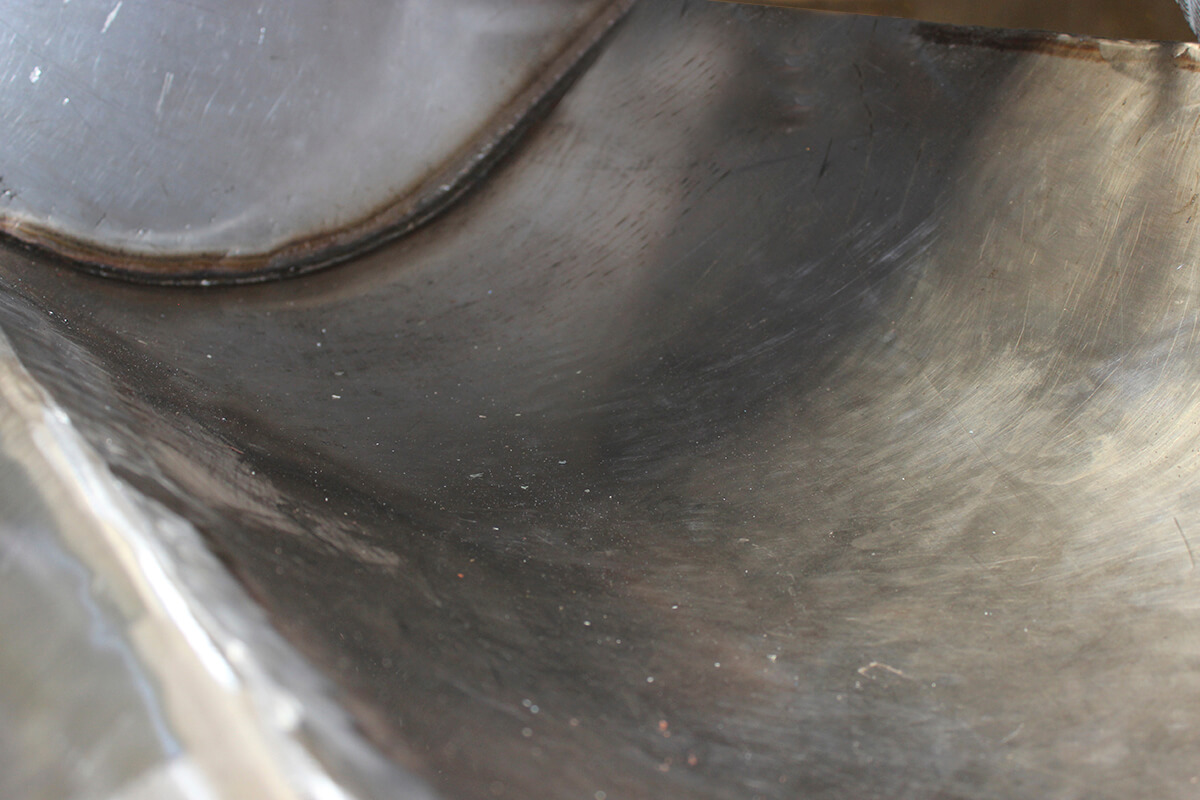 1.Standard stainless-steel bucket
More durability! Bucket bottom lined in stainless steel!
More efficiency! Quick loading while preserving the silo structure.
3. Screw and stepped rotor with blades
More savings and productivity! Homogeneous mixture with low consumption of the tractor power.
Control and precision! Assertiveness in procedures and distribution.
Access other machines from this Casale product line